About Estado Media
We develop brands from scratch with agility to adapt in the constantly shifting space that is advertising.
We  increase the visual quotient.
We find pathways to your end objectives.
We take accountability of the project and treat your brand as our own.
We tend to increase the traction of your brand approximately by 20% from the first post itself.
We surpass the clients quality expectations.
We come up with a plethora of ideas for the brand.
Our clients say
Ut wisi enim ad minim veniam, quis nostrud exerci tation ullamcorper suscipit
Seamlessly aggregate total linkage info Dramatically visualize ubiquitous leadership.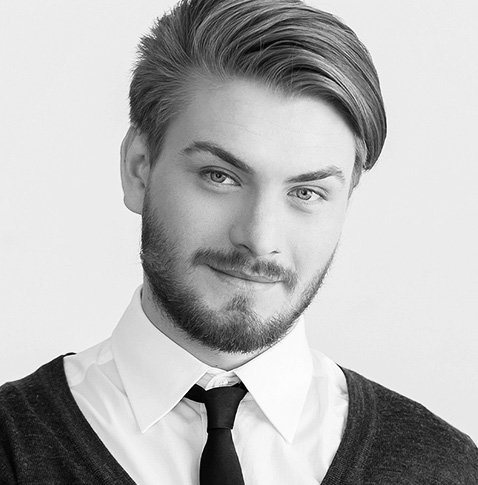 Paulo Moreira
Web Designer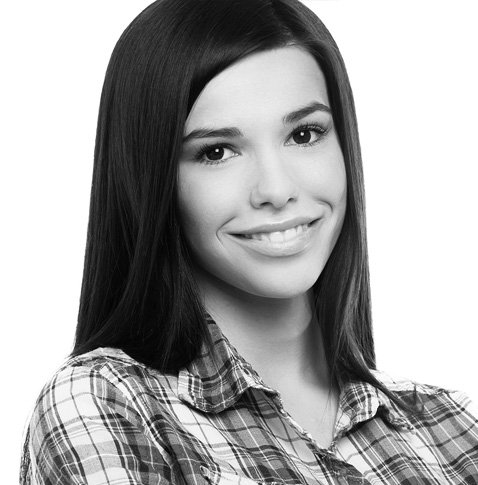 Maria Lurdes
Graphic Designer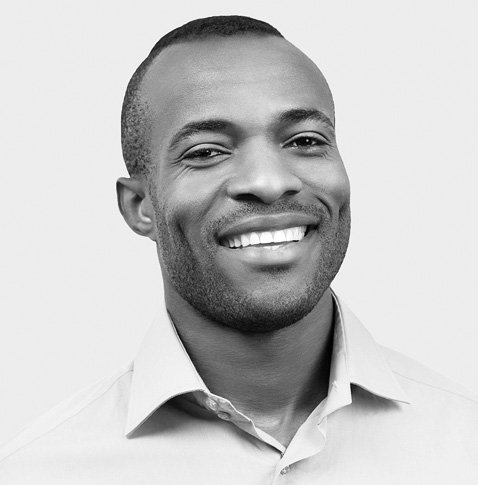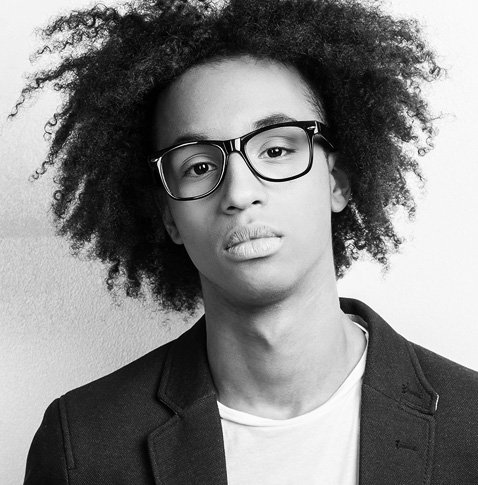 João Afonso
Public Relations
Seamlessly aggregate worldwide total linkage through
Manuel Politiama
Help & Support
Lets work together!
Koral is a piece of art, you want it, you will love it!